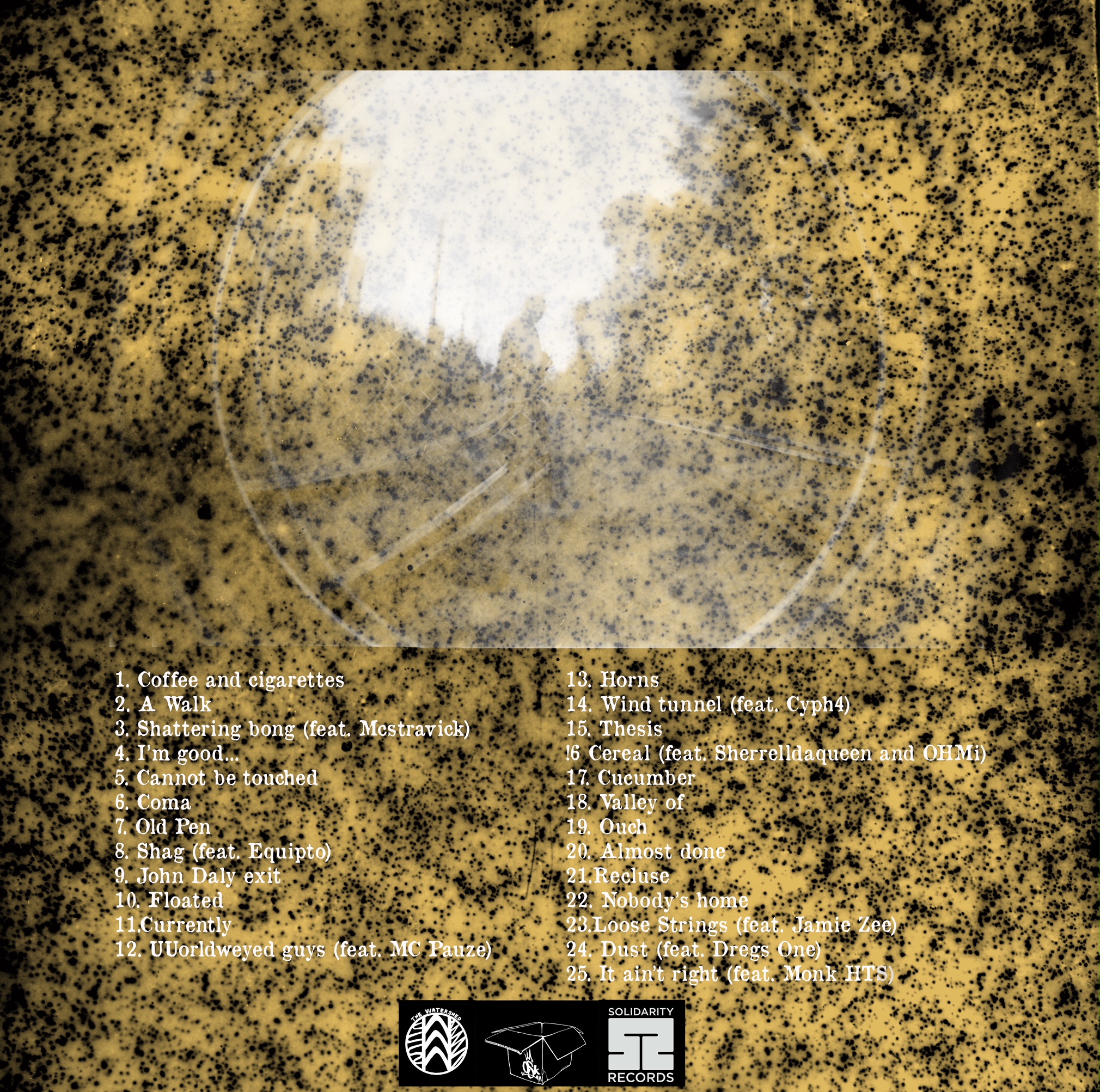 OUCH is a project that Sam Gabel, otherwise known as Professa Gabel, has worked on for the last three years. With an eclectic sea of sounds, yet still deriving from the Bay Area. It's sure to please any Hip-Hop fan. Check out PG's page for more news and drop dates for projects.
Design & artwork by Daniel Valencia.
The Upkeep, a politically driven album with collaborations from all over the Bay Area. Equipto tends to create these timeless projects and he has a way of involving the younger and older generations into these projects, whether it be through his activism or his ability to rhyme about almost anything. Honored to have been able to work with artist that I've been listening to since I was a child, give Queezy a listen. He is always in the studio working on some ear pleasing beats.
Artwork by Daniel Valencia.